- The next generation has arrived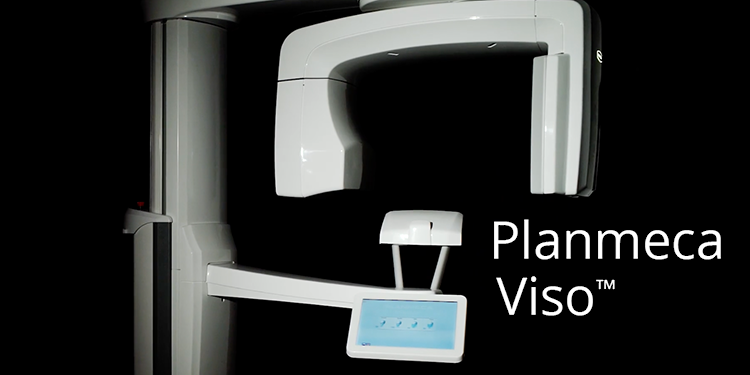 Planmeca VisoTM is an ideal combination of premium image quality and high-end usability. It possesses all the qualities of a world class CBCT unit – and more. The unit is an impressive step forward in the evolution of cone beam imaging.
Patient Care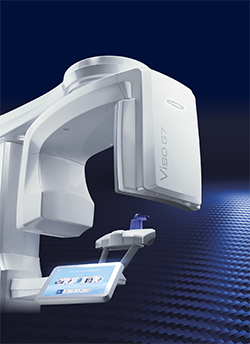 Patient positioning is performed directly from the CBCT unit's control panel utilising integrated cameras and a live patient view, allowing the users can see the patient live from the control panel.
Flexibility
Planmeca VisoTM offers a wide volume selection to cover all clinical needs – from single tooth to full skull, with a single scan covering the entire maxillofacial area without the need for stitching.

The volume size can also be adjusted freely from 3x3 to 30x30 cm. The unit's remarkable 3D sensor is also fully capable of 2D imaging. Read more...
Contact Us
Freecall Australia: 1800 819 422
Freecall New Zealand: 0800 127 446
Email: This email address is being protected from spambots. You need JavaScript enabled to view it.