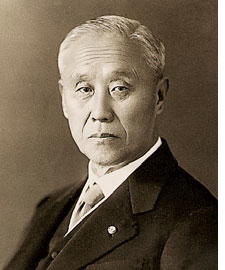 Genzo Shimadzu founded Shimadzu in 1875 and it has evolved in both the Scientific and Medical fields to the present day. Shimadzu Medical Systems (Oceania) Pty Ltd is a wholly owned Australasian subsidiary of Shimadzu Corporation, Kyoto, Japan. We began distributor operations in Australia in 1969 and have undergone continued expansive growth ever since. Australian Incorporation occurred in 1996 and was followed with expansion into the Pacific Region and New Zealand. Konica Medical Imaging joined forces with Shimadzu Medical Systems in 1999, followed by Minolta Corporation in 2003. Today Shimadzu Medical Systems is a strategic partner in our customers' business. It operates throughout Australasia and Oceania by providing technologically advanced solutions for radiology.
Shimadzu has offices in all major Capital cities except Darwin, which is managed from our Adelaide Office. Shimadzu employs 80 staff in Australia, 5 in New Zealand. The head office is at Rydalmere in South Street, as is the Scientific Division of our company.
Shimadzu has been incorporated in this form since 1986 and prior to this operated in conjunction with Hanimex and previously as Solus Medical Imaging.

Each interstate office has a full complement of trained engineers and a service manager for all modalities provided by the company and a full range of spare parts is kept onsite.

Service calls are handled locally and we have found based on feedback from our customers that our on site service co-ordinator is better able to provide efficient call handling as opposed to a remote national call centre.

Shimadzu service and sales has attained accreditation under ISO 9000 guidelines which will ensure our long-term commitment to our customers nationally.
Corporate Video