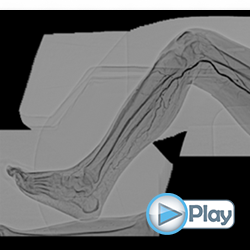 Look for us at IRSA in Sydney.
Booth number 11
Exhibit dates 27 – 29th June 2023.

Come and talk to us about our new Trinias Opera Grand system featuring the revolutionary new RSM technique.

RSM is a unique DSA imaging technique with real-time performance, which is tolerant of movement and does not require a mask acquisition phase.
RSM is achieved by Shimadzu's new high-speed digital image processing technology. This will offer a significant reduction of X-Ray dose and contrast volume.

Read more...
Contact Us
Freecall Australia: 1800 819 422
Freecall New Zealand: 0800 127 446
Email: This email address is being protected from spambots. You need JavaScript enabled to view it.