Quality Policy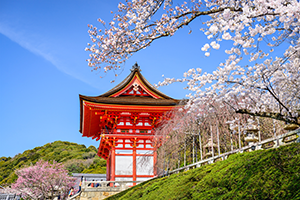 Shimadzu Medical (Oceania) Pty Ltd specialises in the supply and installation of leading edge Diagnostic Imaging Modalities.
Shimadzu Scientific Instruments (Oceania) Pty Ltd specialises in the distribution of high technology Scientific Equipment.

It is the intention of Shimadzu to respond to the needs of its customers, by supplying those products which not only conform to relevant regulatory requirements, but also satisfy our customer's needs. By adhering to these quality standards we believe that we will achieve our company's objectives which will ensure continual growth.

To ensure that these intentions are met, Shimadzu has established and will continue to maintain and improve an effective Quality System which has been planned and developed in conjunction with other management functions.

The requirements of ISO 9001: 2008 form the basis of the quality system. This policy statement is issued to indicate clearly the attitude of the company management concerning Quality and the implementation and maintenance of the System. This attitude will also be reflected by all employees as it is essential for the long term success of the company in a competitive environment.

President & Chief Executive Officer
Akira Nakamoto
ISO Accreditation
The management system of Shimadzu Systems (Oceania) Pty Ltd of Rydalmere, NSW Australia has been assessed and certified as meeting the requirements of AS/NZS ISO 9001:2008 for the following activities:

º Sales, installation, commissioning and service of medical imaging equipment.
TGA Compliance

TGA - Safeguarding public health & safety in Australia by regulating medicines, medical devices, blood & tissues, Click Here