Corporate Video

Medical Systems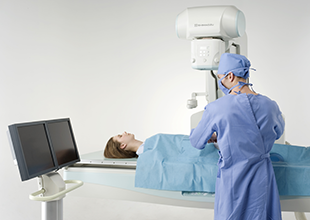 Shimadzu has undergone a change of focus over several years to emerge in the 21st century as a major supplier of DR and Analogue systems within our market segment. Shimadzu provides a broad range of diagnostic imaging equipment that includes our core product streams of Analogue and Flat Panel X-ray systems, Mobile X-Ray systems, both Analogue and DR as well as a full range of Remote and conventional Screening rooms.

Shimadzu advanced imaging technology including Tomosynthesis, Slot and RSM-DSA provide unparalleled diagnostic results for modern health care facilities.
Scientific Instruments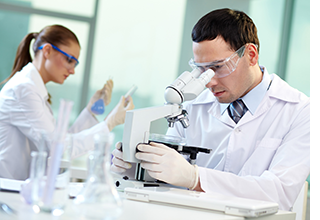 Shimadzu Corporation has been involved in activities at research institutes and in cutting-edge industrial fields throughout the world for many years. Through international global networks we have been addressing local problems in the areas of the environment, scientific and medical fields.
Aircraft Equipment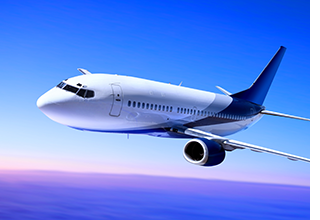 Shimadzu incorporates leading-edge electronics technology into our company's high-precision processing technology in which we provide a variety of equipment for safe aircraft operation. Shimadzu products are used in a variety of areas such as onboard air management systems, flight control systems, and cockpit display systems. Shimadzu equipment is used for engine start up systems and for electronic control systems and we provide ground-level support equipment including function-testing equipment for onboard hydraulic, air and fuel system equipment. We also provide aerospace medical training systems that simulate the aerospace environment and product for launch of rockets and orbiting satellites.
Analytical & Measuring Instruments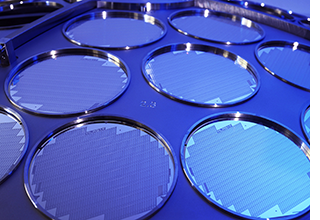 In the realm of industrial technology, the upgrading of a system's equipment is very important. Shimadzu has developed a variety of industrial equipment in semiconductor manufacturing equipment, liquid transmission equipment and hydraulic equipment. Shimadzu is actively developing semiconductor manufacturing equipment which is an important future area of growth.

We are also developing film deposition systems and turbo-molecular pumps, which are considered essential to the manufacture of key cell phone and personal computer devices. Additionally, we are continuing our development of testing equipment used for semiconductor and liquid crystal panel quality control.
Industrial Equipment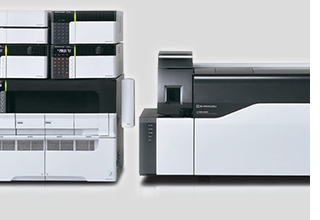 Our high-level, sophisticated products include Chromatographs, Light Absorption Analysis Systems, Composition and Surface Analysis Systems. We also provide a broad range of analytical instruments for research, development, and quality control in fields, including new drug development. For primary instruments such as the Liquid Chromatographs and Gas Chromatograph Mass Spectrometers, we have moved actively to incorporate technology that responds to the latest needs of markets in the life science fields. Shimadzu also provides a broad range of high-precision testing and measuring technology and equipment for the evaluation of physical properties, non-destructive inspection, and environmental measurement.