Making the Invisible Visible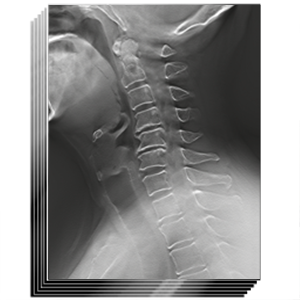 Tomosynthesis is a state-of-the-art imaging technology integrating cone-beam CT reconstruction and digital image processing.
High quality multi-slice images are produced, visualizing anatomy, which may be difficult to see in conventional plain radiography, CT or MRI imaging.
• Low Dose


• Low Metal Artifacts


• Weight Bearing or Recumbent







The resulting multi-slice images are high resolution with low metal artifacts, providing key clinical advantages compared to other imaging modalities.