Maximum throughput, Optimum quality.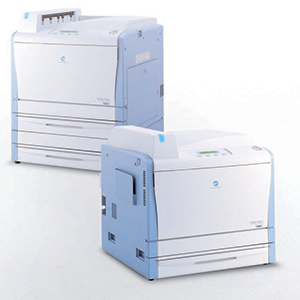 This system delivers the first print in 50 seconds and has a processing capacity of 180 sheets per hour. It is a full spec system in a desktop format, with two trays handling all film sizes.

The Drypro 832 can network to remote modalities to provide either a single or multiple print capabilities on your network.



Konica Minolta Drypro 832 Brochure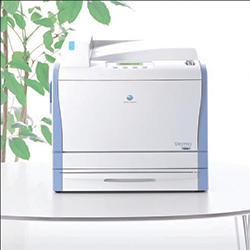 Because the system is small and quiet it can be sited anywhere. Its dimensions are 585mm deep x 599mm wide x 570mm height, (with a single tray) and 722mm high (with two trays).

The system employs visual alerts for film availability and print status making it easy to monitor from a distance. The system is tuned to low tonal frequencies for a quieter operating environment.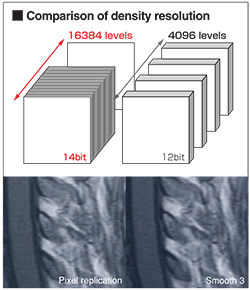 When new film is loaded, the system uses an inbuilt density control function to automatically measure and control the finishing density, it then automatically calibrates the system to maintain constant density throughout different film batches.

Image interpolation or pixel replication has been enhanced as well as an intensity conversion processing adopted that automatically recognises images and executes a correcting process so that the displayed images are smooth and letters and characters sharp.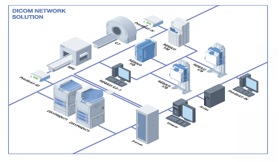 The 832 Laser Imager is designed for maximum throughput as the backbone of any DICOM Departmental image print network.