Fixed 43 x 42 cm FPD.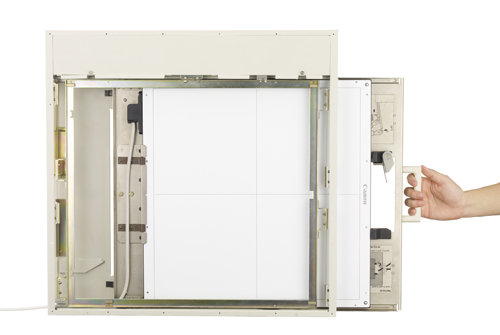 An in-Bucky mounted FPD system providing excellent workflow.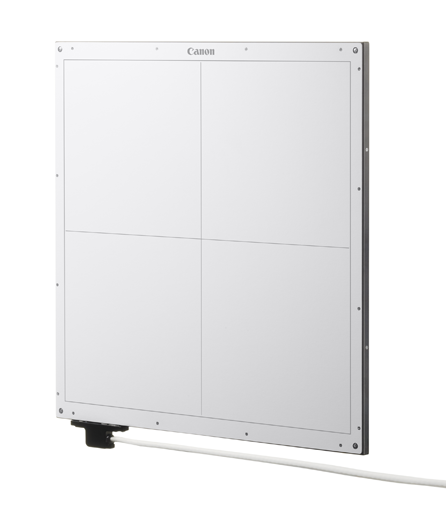 The 401C Compact and 401G Compact fixed panels allow for easy upgrades to your existing radiography equipment or can be incorporated into your new system. Fitting easily into most universal bucky systems, including wall stands and tables this is an ideal upgrade solution.

Due to the effective minimalist engineering techniques utilised in the installation of this detector assembly this system is a cost effective method of installation in a wide variety of existing bucky systems to achieve a two panel solution to a budget.
The 43 x 42 cm detector is available with either a Csi or GOS scintillator and has a pixel pitch of 125 microns. This is the same as the wireless detectors, making this a perfect match for a flexible DR solution.
Up to four detectors can be used in one room, offering you maximum flexibility to accommodate the required workflow in your institute.
The software platform is the same as is used on the wireless systems and provides the same innovations of speed and image manipulation.
The system is fully DICOM 3 compliant with worklist integration.