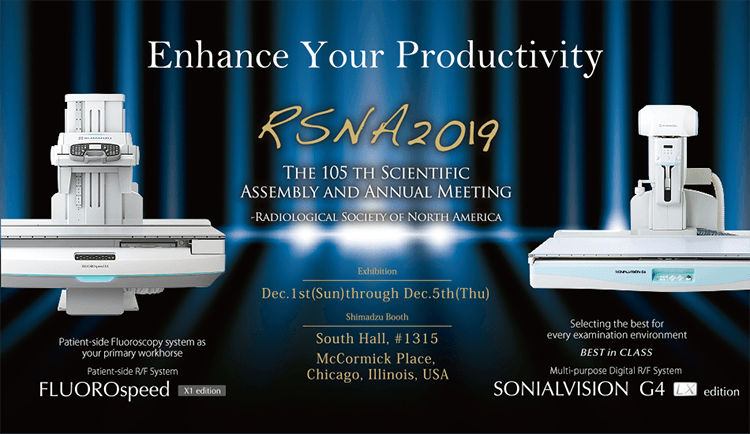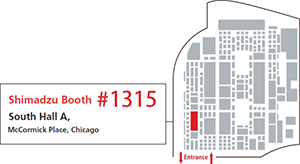 To all our valued customers:

Shimadzu Medical Systems will exhibit our latest and most innovative products, Trinias unity, SONIALVISION G4, RADspeed Pro Edge, MobileDaRt Evolution MX8, New FLUOROspeed X1 and Advanced Healthcare solutions at RSNA2019 technical exhibition held from Dec. 1st (sun) through Dec. 5th (Thu) in Chicago, USA.

We sincerely look forward to seeing you at our booth South Hall, #1315.

>Read more...
Contact Us
Freecall Australia: 1800 819 422
Freecall New Zealand: 0800 127 446
Email: This email address is being protected from spambots. You need JavaScript enabled to view it.