MobileDaRt Evolution MX8 at the RSNA conference 2017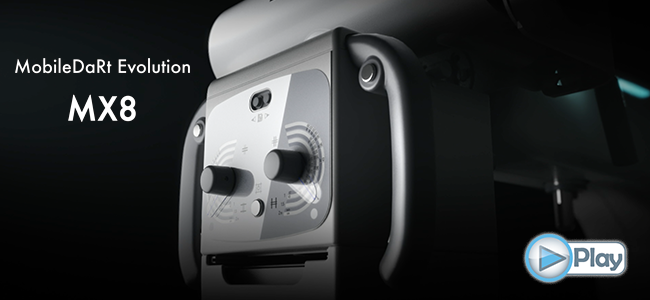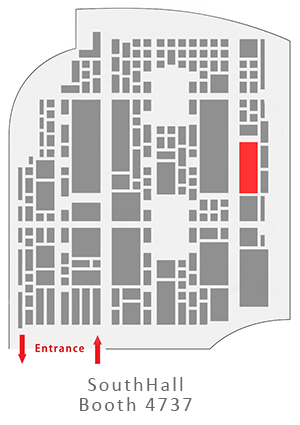 Shimadzu Medical Systems will exhibit our new generation MobileDaRt Evolution MX8 with new features and benefits for your department at the upcoming RSNA conference.

To be among the first to experience the new MobileDaRt Evolution MX8 and to see its new design, features and benefits, visit our Shimadzu booth at the RSNA 2017 technical exhibition held from Nov. 26th (Sun) through Nov. 30th (Thu) in Chicago, USA.

Shimadzu continues to evolve medical imaging technology and we will be showing our BEST in CLASS fluoroscopy and radiography solutions as well as our new Trinias unity cardiovascular solutions.

For more details, please visit...

For more details, please visit...
Contact Us
Freecall Australia: 1800 819 422
Freecall New Zealand: 0800 127 446
Email: This email address is being protected from spambots. You need JavaScript enabled to view it.