Shimadzu at the RSNA conference 2017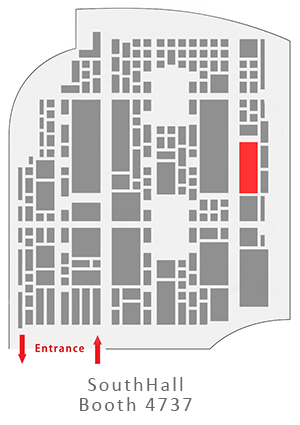 Shimadzu Medical Systems will exhibit our latest and most innovative products, New Trinias package, SONIALVISION G4, RADspeed Pro, Newest MobileDaRt Evolution, RADspeed fit, Breast care solutions and analytical technology solutions at RSNA 2017 technical exhibition held from Nov. 26th (Sun) through Nov. 30th (Thu) in Chicago, USA.

Shimadzu continues to evolve medical imaging technology to diagnosis and for treatment. With our theme "With Your Stories - lifetime healthcare support-", we have taken a step towards prevention and follow-up prognosis by applying another core technology - analytical technology.

Prevention, Diagnosis, Treatment and Follow-up, the wish for a healthy life. Shimadzu continues its efforts in contributing to the healthcare field.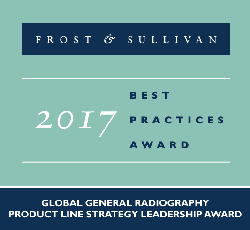 Shimadzu Corporation received the 2017 Global General Radiography Product Line Strategy Leadership Award from Frost & Sullivan for our product line of general radiography systems, mobile X-ray systems and R/F systems

For more details, please visit...

For more details, please visit...
Contact Us
Freecall Australia: 1800 819 422
Freecall New Zealand: 0800 127 446
Email: This email address is being protected from spambots. You need JavaScript enabled to view it.